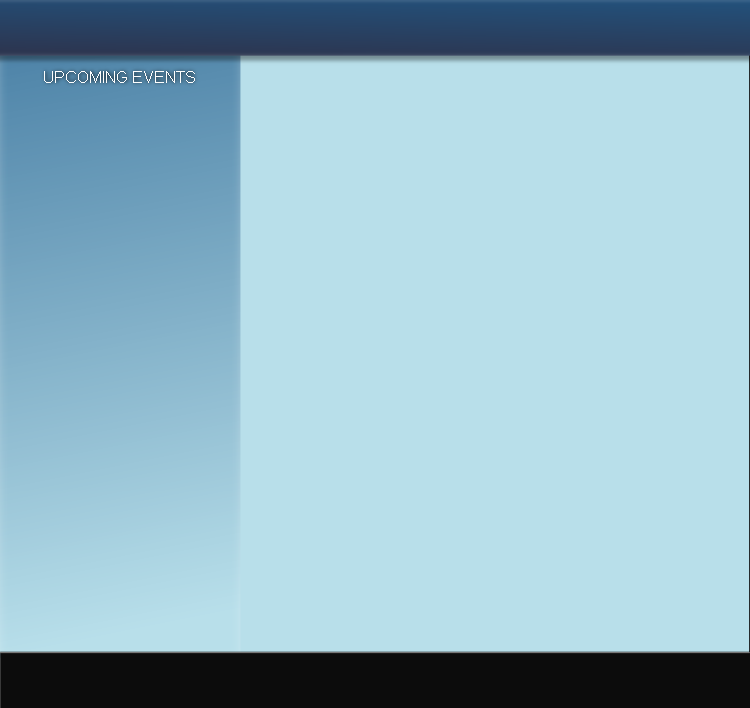 Oct 30, 2011 @ 12:30pm
Gluten-Free Fall Potluck! We will be meeting at one of our member's houses on Morgan Hollow Way in Landenberg, PA. (map) Address will be sent to those who RSVP using the following link, or call (302) 482-4882.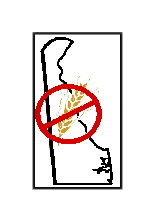 Last Updated: October 28, 2011

The Celiac and Gluten Intolerant Group in New Castle County
(302) 482-4882

Sept 11, 2011 @ 3pm
First meeting back from summer with lots of free goodies passed around to share.
Mona's Health Foods


1802 Marsh Road, Wilmington, DE 19810
phone: 302-475-5185 302-475-5185
Serving the gluten-free community for 20+ years, Mona is glad to take suggestions for products people would like her to carry. The majority of items in the store are gluten free.
Newark Natural Foods Co-op


280 E. Main Street, Newark, DE 19711
302-368-5894 302-368-5894 ~ 302-368-3049 302-368-3049 fax


www.newarknaturalfoods.coop



Great selection and very gluten-free friendly organization - all GF items have a special orange tag for quick identification!